12 Jan

Lake Winnipesaukee Towns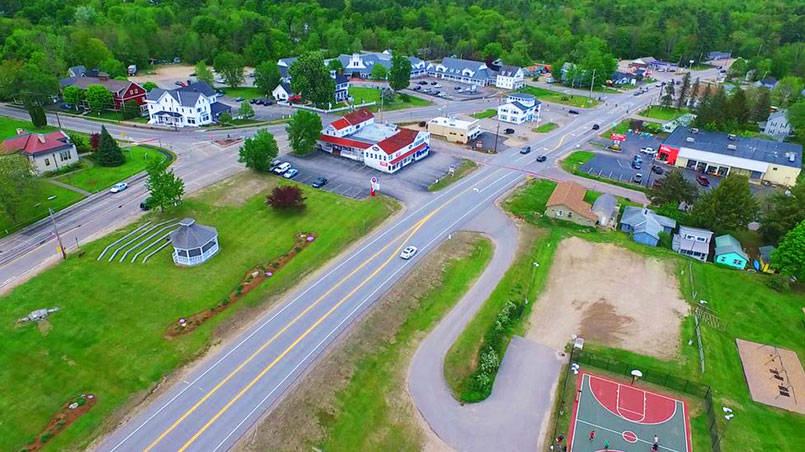 Center Harbor:
The quaint town of Center Harbor sits between Meredith and Moultonborough on the northwest shores of the beautiful waters of Lake Winnipesaukee. Center Harbor is in close proximity to major tourist attractions such as Weirs Beach, Meredith Center, the White Mountains, Gunstock and more. Boasting easy access to many of the most popular destination in the Lakes Region, Center Harbor also offers a low key, more laid-back setting for those looking for a little more peace and relaxation. The small town provides easy walking access to a variety of wonderful dining options, galleries, and shops and retains much of its original ambience dating back to the golden days of tourism on the big lake. Key area attractions include the home port of the M/S Mount Washington, the Canoe Restaurant, Lavinia's Relaxed Dining, Lemon Grass Restaurant and Yikes Gallery.
Meredith:
The bustling town of Meredith, NH is located on the north side of Lake Winnipesaukee just minutes from the Center Harbor Inn. With an abundance of tax free boutique shopping options, Meredith is one of the most popular spots on Lake Winnipesaukee. Although the town is always busy with its great mix of tourist attractions and restaurants including Guiseppe's Pizzeria located in the original mill building, Meredith manages to keep its small-town charm. The town offers a variety of dining spots with lakeside views, whether you want to have a casual drink by the lake or a romantic dinner for two you can find it in Meredith. If you're looking for some great local entertainment the Winnipesaukee Playhouse and Interlakes Summer Theatre put on shows all summer long. The town is also home to Hermit Woods Winery, they offer tastings on the weekends so make sure to check them out for a taste of local NH wine.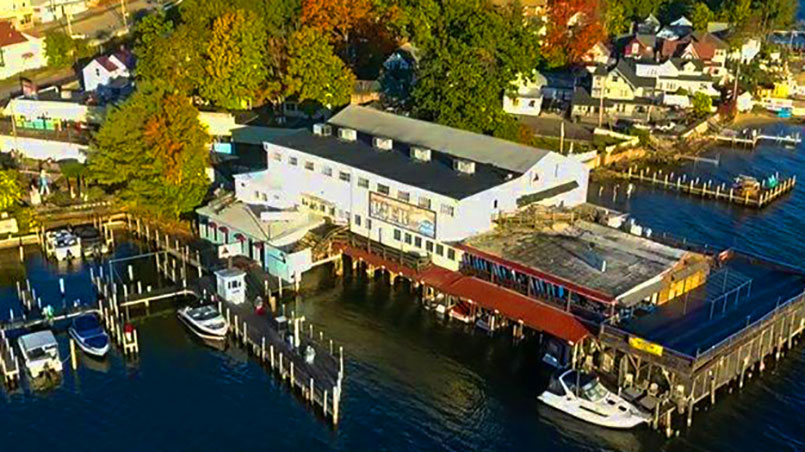 Laconia:
Laconia is situated between Lake Winnipesaukee and Lake Winnisquam, and includes the village of the Weirs. The town offers a public beach as well as a pier that boasts a lively atmosphere all day and night. Weir's Beach is currently undergoing a major revitalization project of the pier and you can find more information about that on on our sister resort's website here. The town is also home to Motorcycle Week in the early summer, and the NH Pumpkin Festival in October. Check out our blog post on a Guide to Weirs beach for more information. Other key attractions in and around Laconia include Funspot Arcade and the main embarkation for the M/S Mount WashingtonCruise on Lake Winnipesaukee.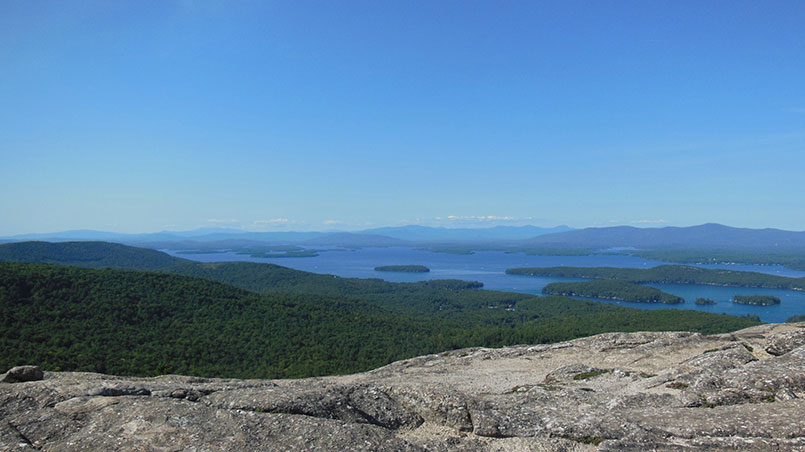 Alton:
The town of Alton, located on the southeastern end of Lake Winnipesaukee, is home to the village of Alton Bay. This town is a popular destination for hikers as it is home to Mt. Major, which offers some of the most beautiful views overlooking Winnipesaukee. With food options including fried clams at Pop's Clam Shell, lakeside dining at Shibley's at the Pier and variety of ice cream stands, Alton presents a 1950's vibe that allows you to relax and slow down life a bit as you watch the boats cruising in and out of the bay.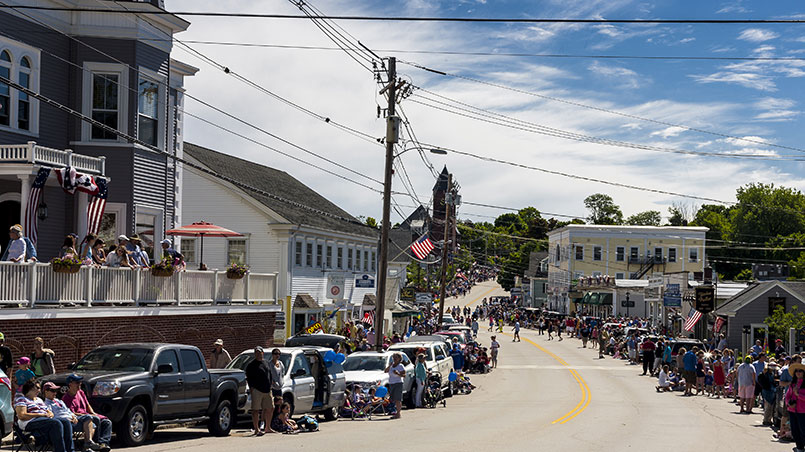 Wolfeboro:
The town of Wolfeboro sits on the eastern shores of Lake Winnipesaukee at the head of Wolfeboro bay. Wolfeboro which is commonly referred to as "The Oldest Resort in America" offers a picturesque New England lake town. During the summer months, the town is bustling with concerts, theater, and craft fairs. Water enthusiasts and shoppers alike flock to this town where they can enjoy locally owned shops and boutiques, fishing opportunities and more. A tempting array of restaurants line the backstreets of town as well as the harbor itself which provide beautiful sunset views along Winnipesaukee. Key attractions include Garwoods Restaurant and Pub, the Downtown Grille Café, Nolan's Brick Oven Bistro and Seven Suns Coffee and Tea Shop. For those looking for specialty treats try out the new Lone Wolfe Brewerylocation or hit up Bailey's Bubble for some delicious ice cream.