11 Apr

Path Resorts Wins Give Award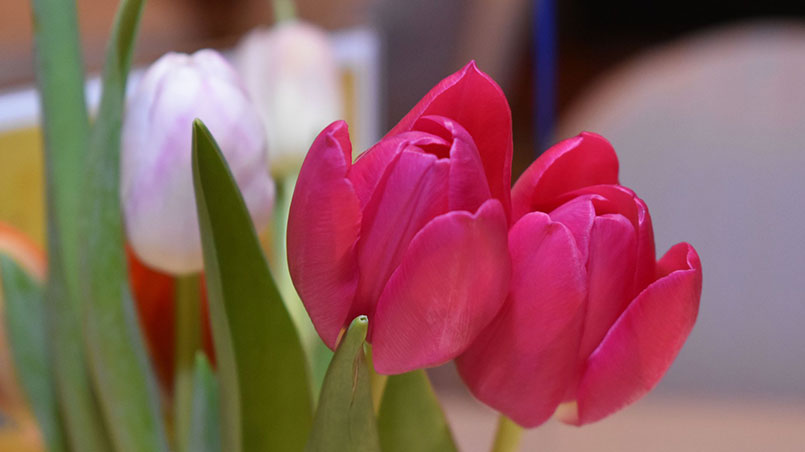 Each year, Granite United Way hosts an annual celebration of Central Region Community Champions. This year the award ceremony was held on the evening of March 20, 2019 in Meredith, New Hampshire. During the ceremony, individuals and companies alike were honored for their commitments to the community. We are very grateful to have been nominated and presented the 2018 Give Award for Path Resorts.
The Give Award is presented to an individual or corporate partner who has gone above and beyond in their giving. Path Resorts has been recognized as the recipient of the award for a variety of reasons. Throughout the calendar year, Path Resorts was able to raise over $10,000 in donations from company employees and a dollar-for-dollar company match benefiting Granite United Way to assist in resolving demanding community issues. Our leadership was also praised for  encouraging to Path Hospitality employees at all three properties to participate in the annual Day of Caring event which takes place each September. Day of Caring is an occasion where community volunteers come together and give one day to help another. The volunteers around the state provide assistance to complete requested projects for non-profit agencies in need of a helping hand.
The Vice President of Regional Operations at Granite United Way, Scoop Welch, presented the Give award to Path Resort's Director of Systems and Office Management, Jill Ober. During the ceremony, Welch stated, "The generosity throughout our community is truly inspirational. We are so fortunate to have a strong team of local volunteers who are dedicated to building this community up." She expressed her gratitude and appreciation for the generosity of the employees from Path Resorts.
We are pleased to accept such a significant award and would like to thank Granite United Way for presenting it to us. We would also like to thank the hardworking employees at Path Resorts who go above and beyond to help the local community through donations and volunteer work. Their dedication makes this company, and the community, a better place.