05 Feb

2020 Vacation Sweepstakes Winners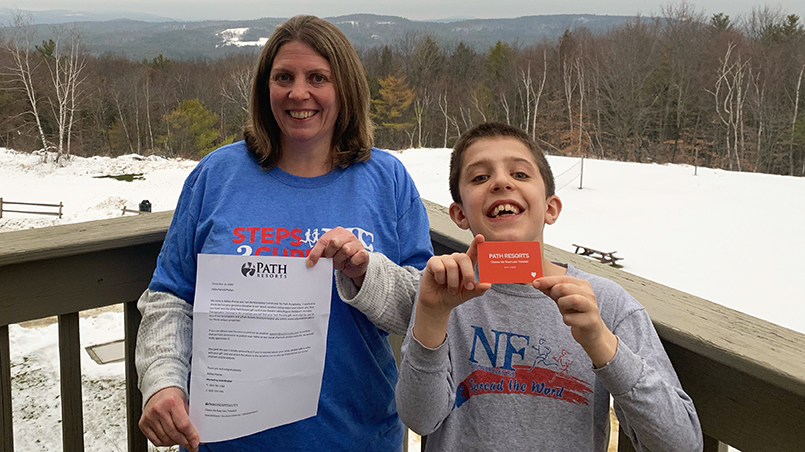 Path Resorts was happy to partner with the Greater Lakes Region Charitable Fund and their annual Greater Lakes Region Children's Auction event for the second year in a row. In 2019 we developed a Vacation Sweepstakes where all proceeds would stay directly in our local community and help children and families in need. This past year, more than ever, we have seen how important the mission of empowering every child to succeed is and we could not be prouder to be part of such a caring and giving community.
Our Vacation Sweepstakes offered four high-value prizes, all Path Resorts gift cards, with values ranging from $380 to the grand prize amount of $1,175. Each gift card is good for use at any of our Path Resort properties including Steele Hill Resort, the Summit Resort and the Center Harbor Inn. Although we knew it would be a difficult task given the global pandemic and hardships, our goal with the sweepstakes this year was to surpass the funds raised in 2019 which amounted to $1,967. With the help from over 100 donors, this year we were able to raise $2,160 in our Greater Lakes Region Children's Auction Sweepstakes! We saw donation amounts as high as $120 and we are feeling so incredibly grateful for the generosity of each entrant.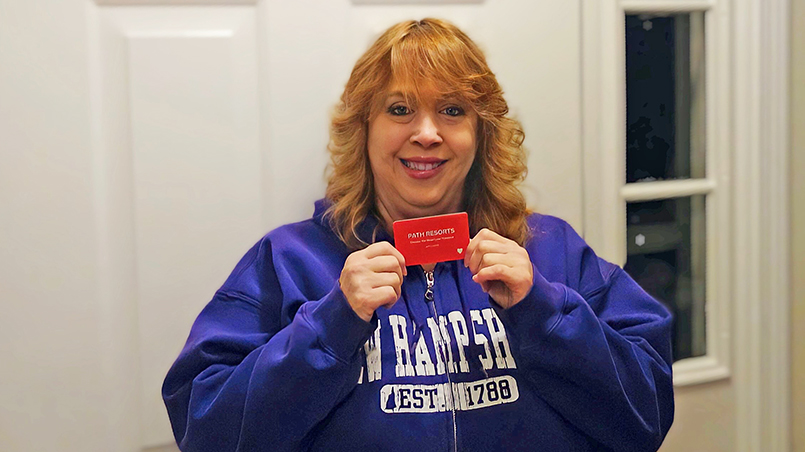 The four lucky winners from the 2020 Path Resorts Greater Lakes Region Children's Auction Sweepstakes have been drawn at random:
$380 Path Resorts Gift Card – Steven Cahill
$560 Path Resorts Gift Card – Patrick Phelan
$760 Path Resorts Gift Card – Jaimie Sousa
$1,175 Path Resorts Gift Card Grand Prize Winner – Mary Goncalves
We would like to sincerely thank each individual who was able to donate to this incredible cause. We are truly honored to live in such a generous community.